As an immigrant from the beautiful country of Albania, I am proud to open the doors to my business in this amazing country- right here in Spartanburg, South Carolina. I am helping hard working people keep more cash in their pockets.
I am a licensed by the Internal Revenue Service (IRS), with an Enrollment Agent (EA) qualification. I am prepared to represent my clients, in both business and personal financial needs.
I have over 12 years of experience, and I've worked with the highly esteemed local SC tax expert and investment specialist, Beverly Russell. I also have a bachelor degree in finance and an accounting background.
After many years with a big box preparer, I had come to a point where I was no longer in a position to develop myself or be helpful to my clients.
Large companies tend to focus on processing numbers in a database. I decided to realign myself  and to build relationships instead. I wish to provide quality and quantity, without sacrificing my integrity.
As a result, Luiza Tax Solutions and More, Inc. was born. We have a small firm feel with a big heart. We focus on adding value to each person we encounter, as their trusted adviser.
Our growing team strives to work with you on a personal level to determine the best tax and accounting solutions, tailored to your specific situation.
Luiza Tax Solutions and More, Inc.
Our staff is composed of tax professionals, with experience ranging from 12 to 20+ years. Yet, it is important to us to continue educating ourselves in order to improve your experience. Each year we educate ourselves on law changes and the new forms needed when working with the public. We work hard expanding our knowledge base, so you don't have to worry about any of it!
We pride ourselves in being your trusted partner for your success. Our firm is large enough to offer a full range of professional services at a fair price, including tax preparation, bookkeeping, and even IRS problem resolution.
Rest assured when a need arises, our firm is ready and capable to handle everything for you. You can stay focused on what matters most to you.
Our primary goal as a company is to be available and provide advice in a timely fashion for you.
Give us a call, and let us help you achieve your goals.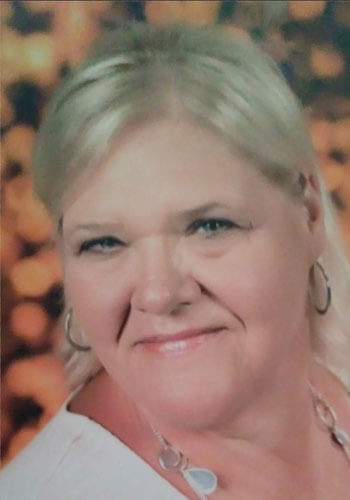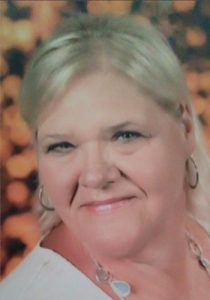 Having lived in Spartanburg county all of her life, Veda has been doing taxes for 20+ years. She is never meets a stranger and  is professional. Her customers love her. She lives to help those around her.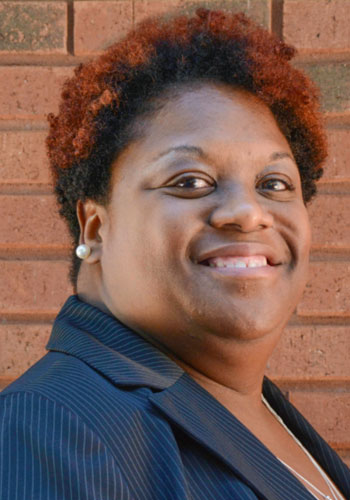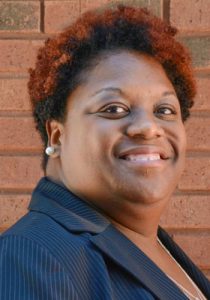 With a background in accounting, teaching and as a real-estate agent, Teresa is adored by her peers and clients. She is backed by 20+ years of hard work in taxes and a sharp intellect.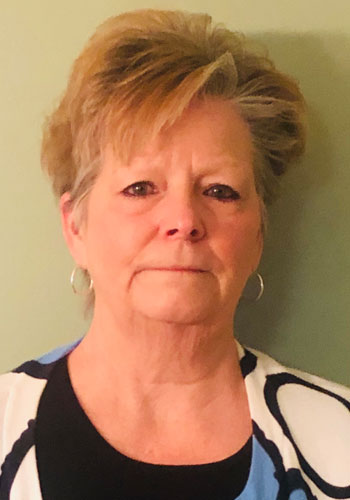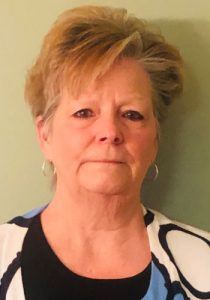 With 3 years of experience in the tax industry, Diane brings a passion for helping and working with people. Thi passiosn is coupled with strong business management skills that she acquired while running her loving father's business.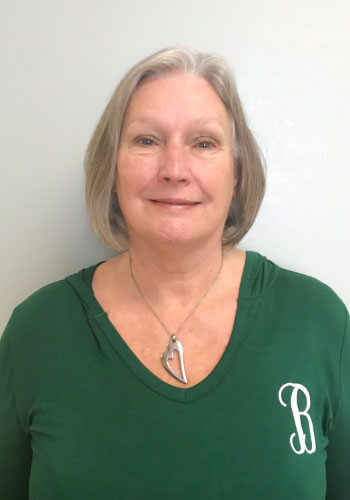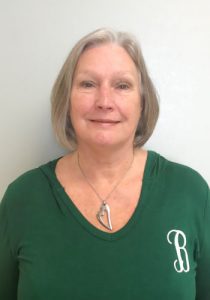 After dedicating her life to helping and taking care of others, Nancy continues her pursuit to bring value to the lives of others. With 2 years experience at helping people save money in the tax field, she brings her A game to every interaction.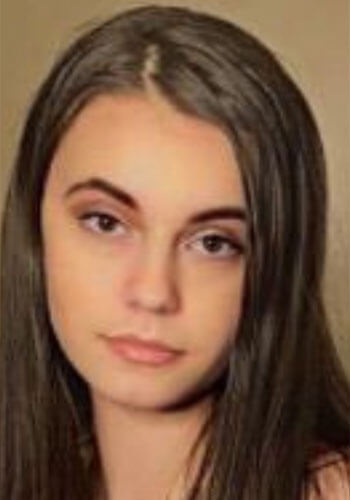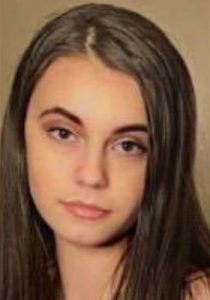 Even though Amanda is still in High School, she has been helping around the tax office since she was 13. She continues to excel with the marketing for our firm, engaging the local community here in Spartanburg, and by providing first rate customer service.